History
The year 2020 marked the 70th anniversary of the Lower Tule River Irrigation District and the year 2023 marked the 65th anniversary of the Pixley Irrigation District. No one can truly say that we have not been founded and molded by generations of families and farms. The different generations saw changing times and events, but in one way or another are all responsible for the success of our districts.
The founding fathers of the districts will recount landowner meetings where the merits of an irrigation district were literally cussed and discussed. Once the districts were formed, the work began to construct a water system that remains today. Throughout the years, the different generations fought to protect their water supply, all the while enhancing the districts and a way of life.
These events carry with them stories, handed down for generations, all of which have a historical basis.
Staff
Eric Limas, General Manager
Mike Battles, Assistant Manager
John Michael Domondon, District Engineer
Allison Tristao, Resource Coordinator
Kirk Masters, Water Resources Superintendent
Jack Lopez , Field Superintendent (LTRID)
Jason Nagel, Field Superintendent (Pixley)
Tyler Mendes, Safety Coordinator
Mark Greenall, Controller
Beth Grote-Lewis, Accounting Assistant / Assessor / Collector
April Gonzalez, Accounting Assistant
Nancy Soto, Engineering Tech
Matt Schott, Engineering Tech
Henry Sanchez, Engineering Tech
Cinthia Canales, Administrative Assistant
Karina Orozco, Secretary / Receptionist
District Staff 2023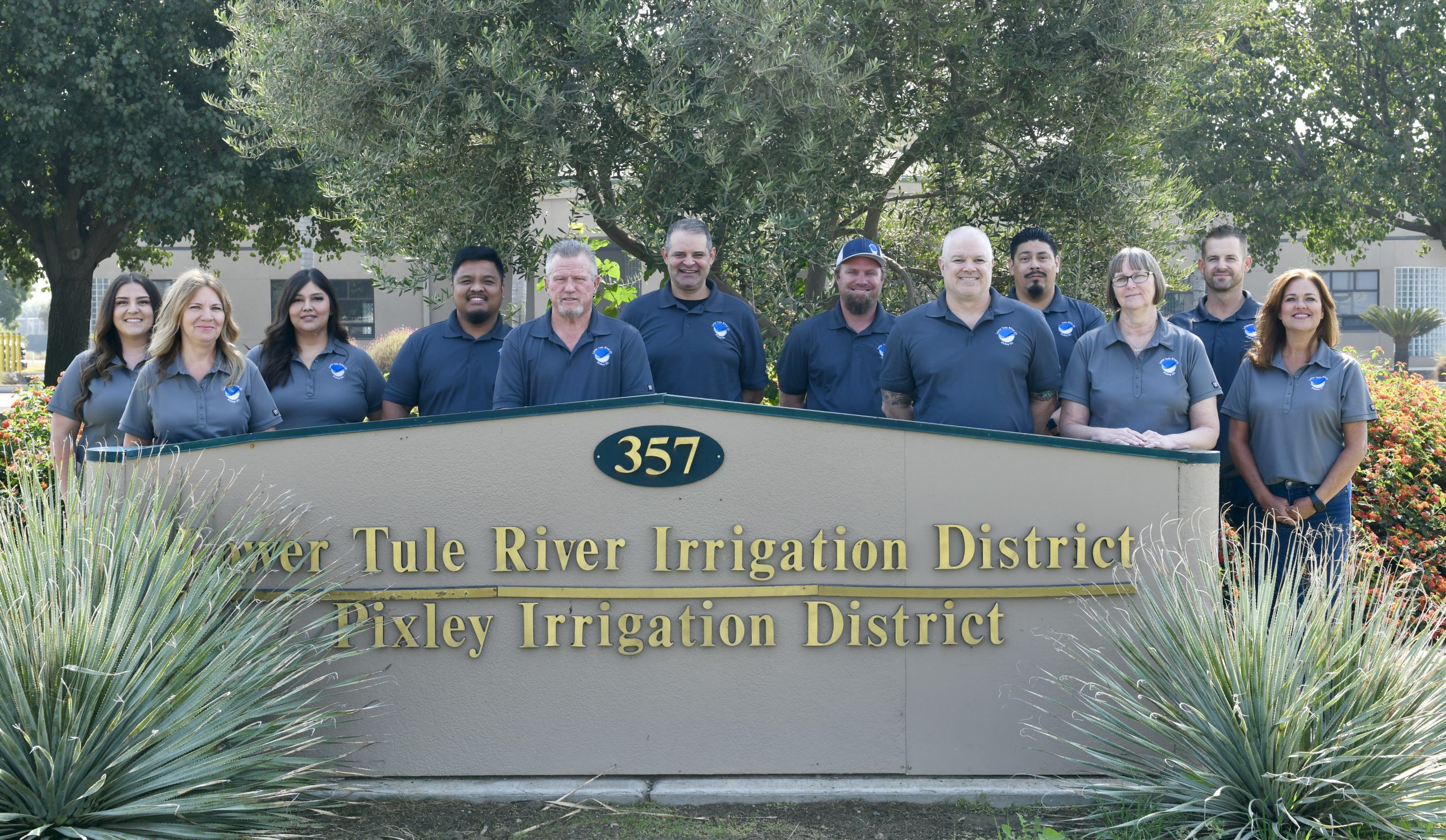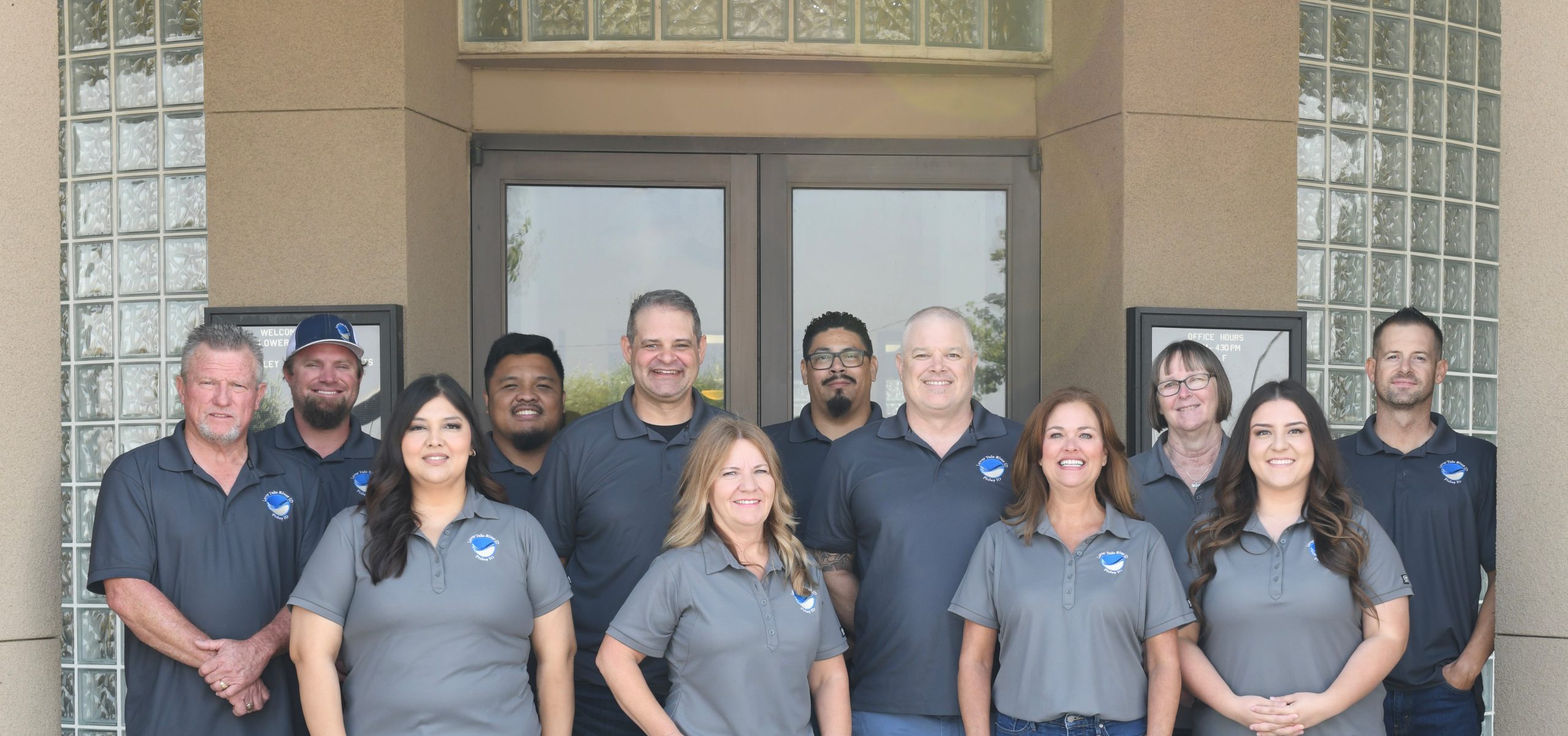 Eric Limas, General Manager | Mike Battles, Assistant Manager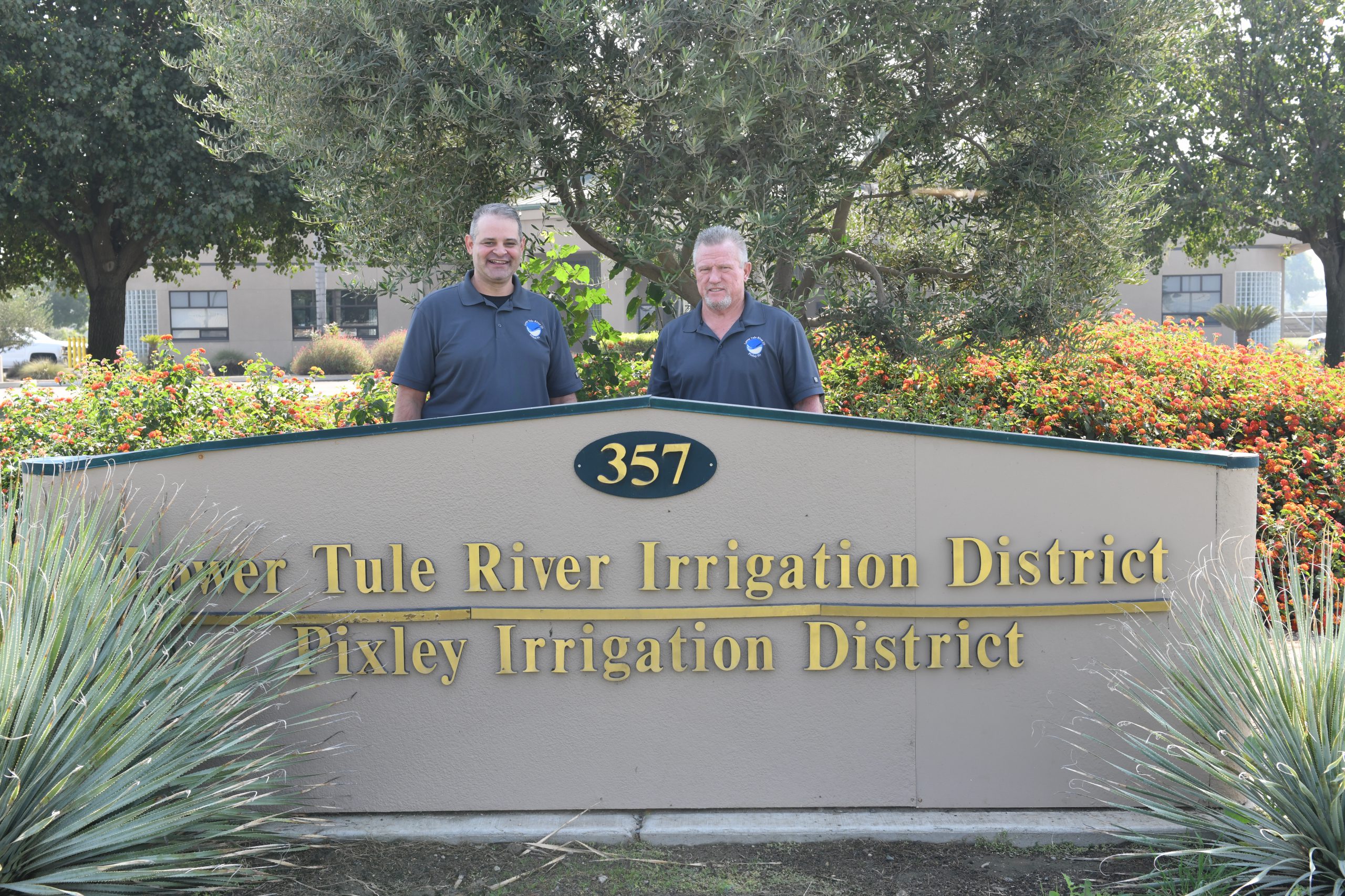 Office Staff: Cinthia Canales, Administrative Assistant | Karina Orozco, Secretary / Receptionist | Mark Greenall, Controller | Beth Grote-Lewis, Accounting Assistant / Assessor / Collector | April Gonzalez, Accounting Assistant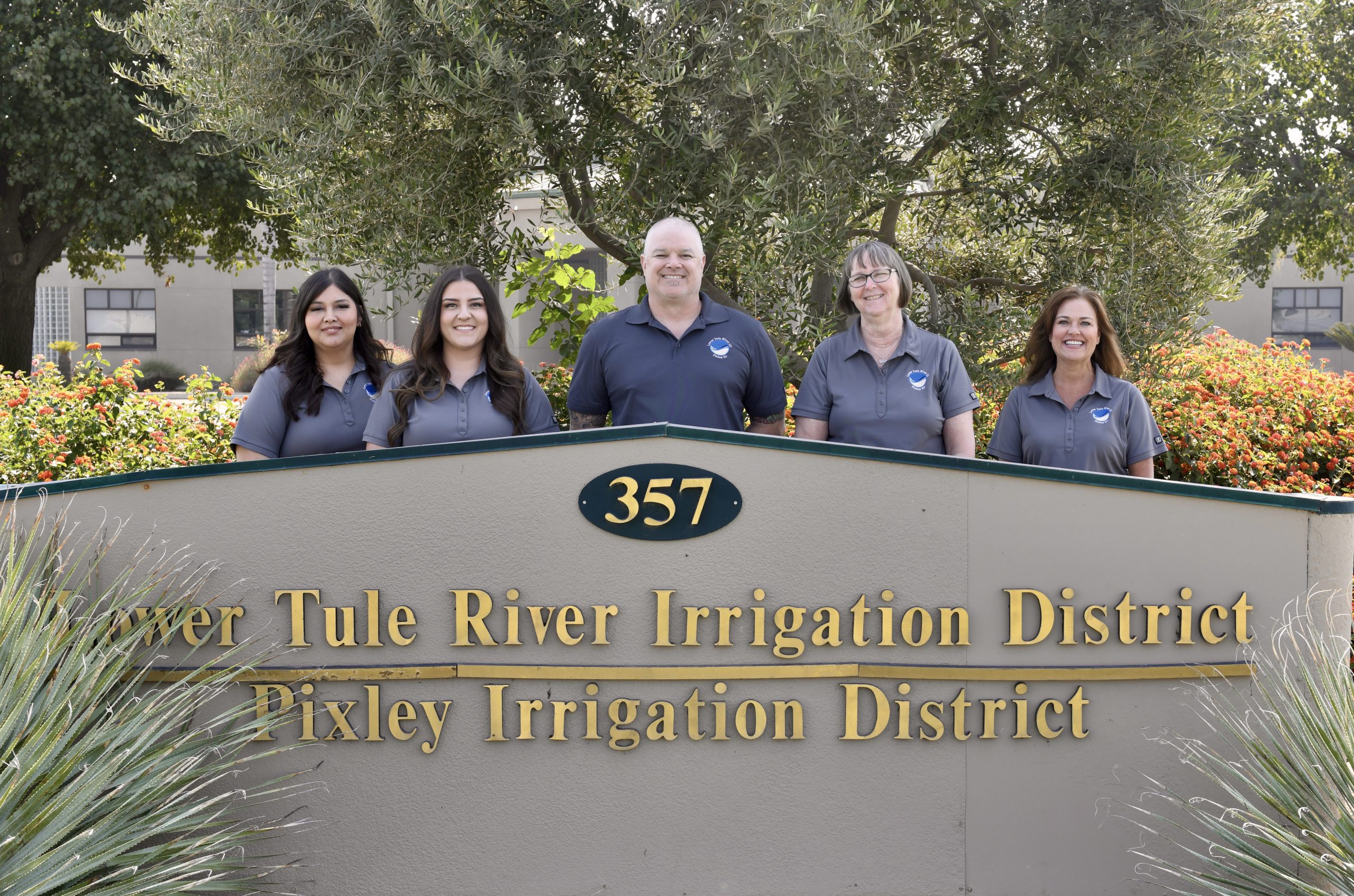 Water Dept.: John-Michael Domondon, District Engineer | Nancy Soto, Engineering Technician | Kirk Masters, Water Resources Superintendent | Matt Schott, Engineering Technician | Henry Sanchez, Engineering Technician